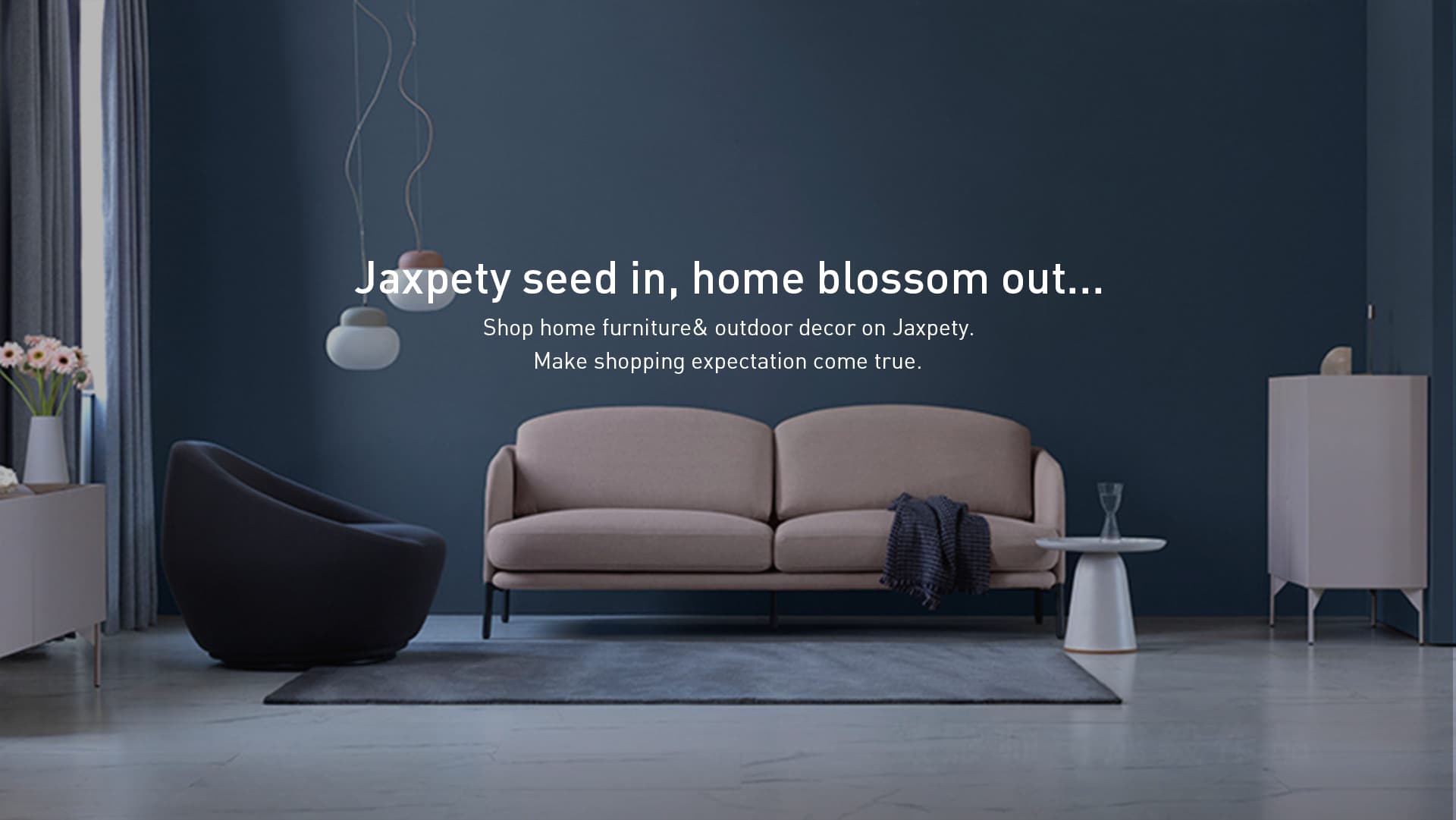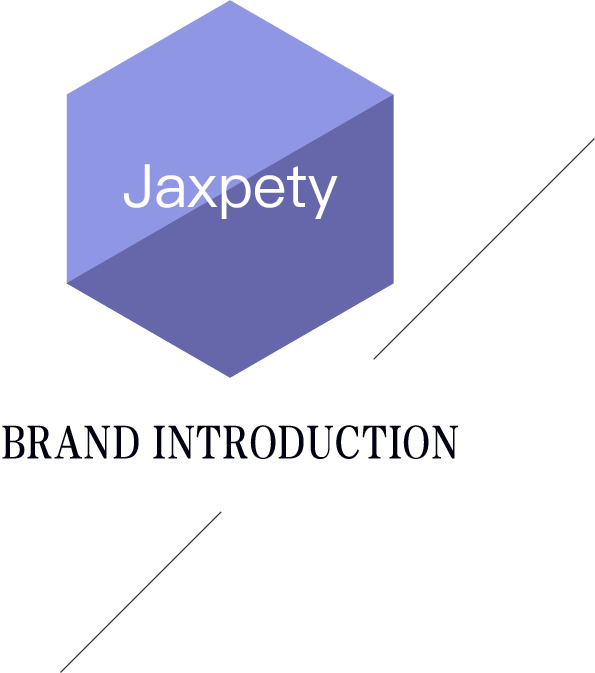 Established in 2017, Jaxpety aims to be an outstanding online shopping store all over the world. Our business covers the whole United States through years of effort. Our warehouse in California, New York, Atlanta, covers an area of 3,000 square meters, which efficiently guarantee the whole fast shipping-supply chain for our customer. Our store is specializing in selling Home Furniture, like Nightstand and Makeup Vanity, Outdoor Furniture including Garden and Patio Furniture, Health & Beauty and a wide variety of other products. We always strive to provide high quality products at a competitive price, well-trained, professional customer service and cater to customer's explicit expectations.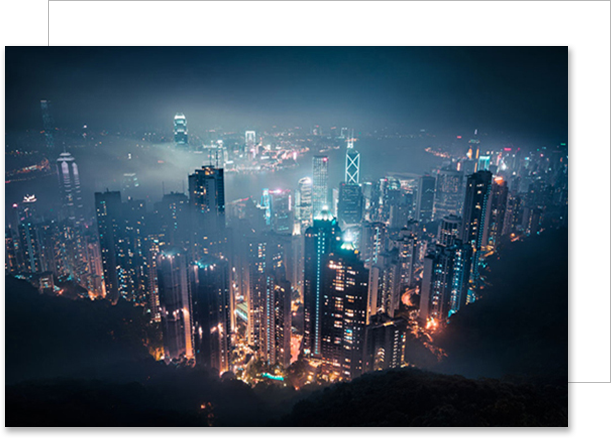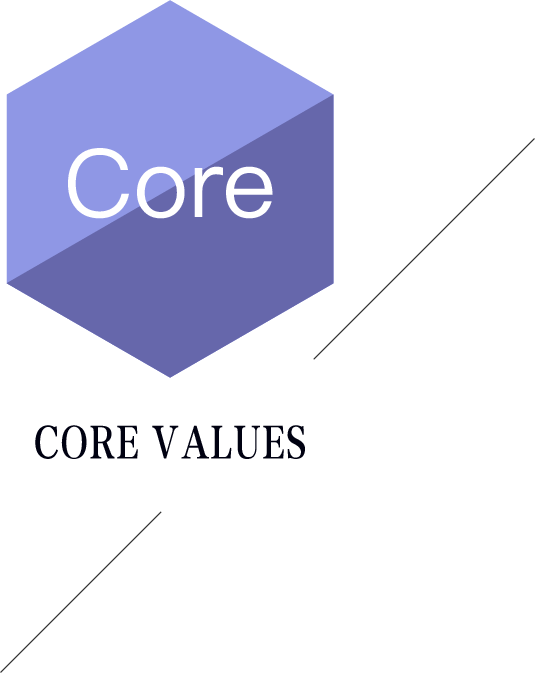 1.Work Hard: The customer expectation and needs come first.

2.Have Fun:A great employee working environment in turn improve the shopping experience of our customers.

3.Make different: Products recreation development and professional customer service leads us longlive for customers.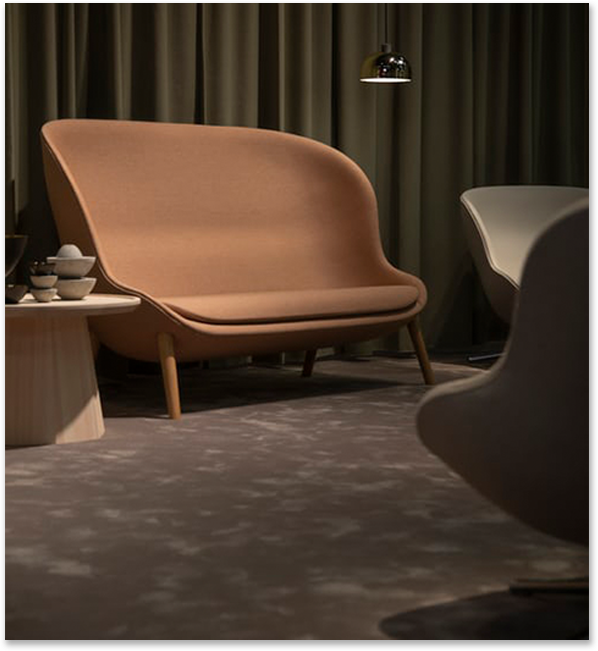 We are looking forward to your wonderful shopping experience at Jaxpety.
Email:
[email protected]
Principal Executive Office Address:2090 S Etiwanda Ave,Ontario, CA 91761
Phone: +001-888-275-3592